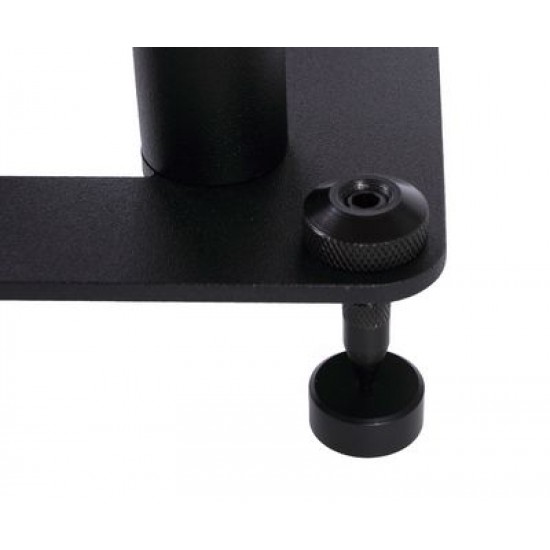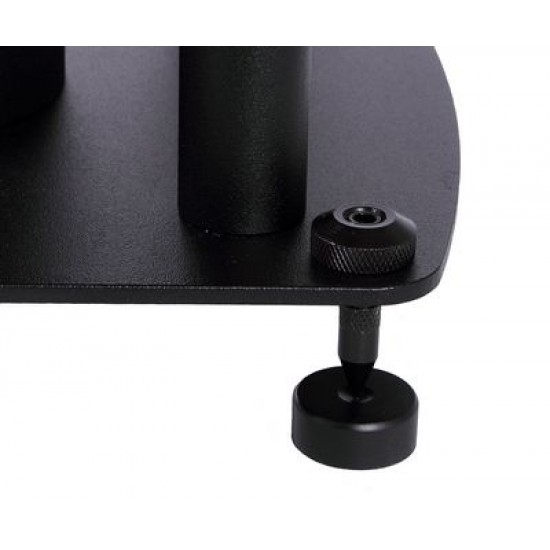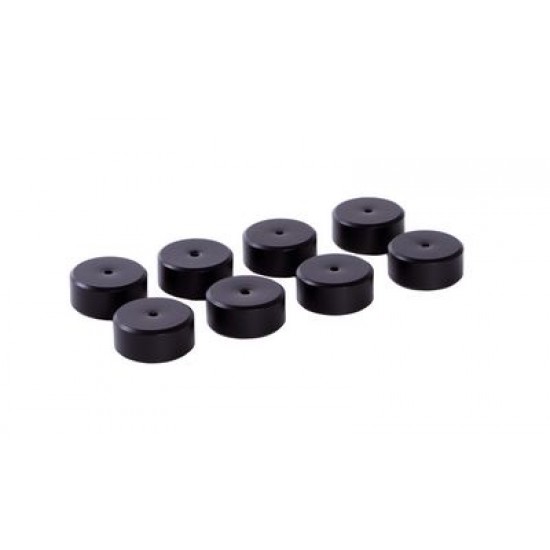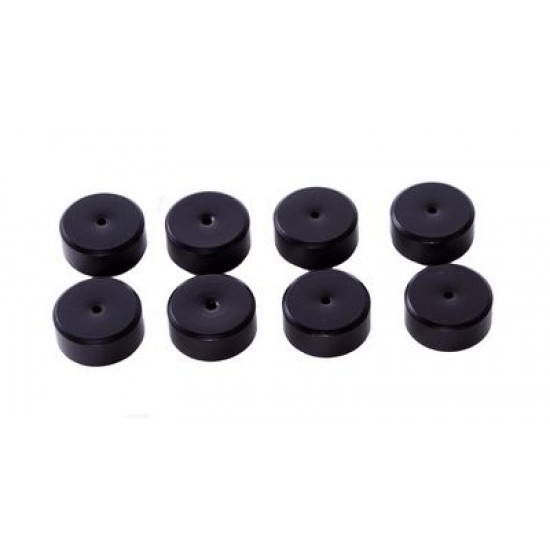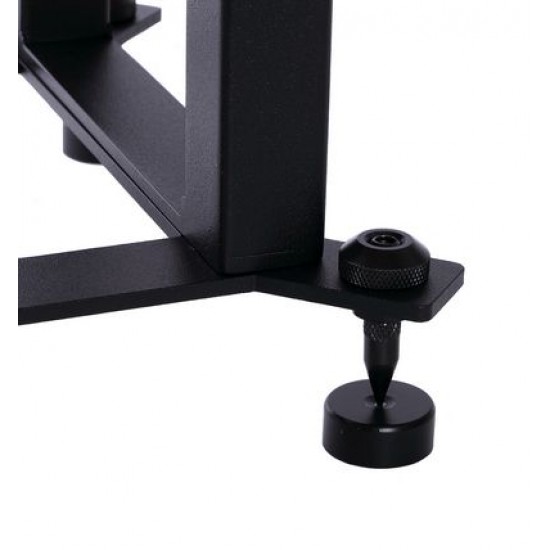 Floor Protectors 18mm Solid Aluminium
Speaker Stand Floor Protectors HiFi Furniture 18mm Solid Aluminium Floor protectors Speaker Stand Spike Shoes 18mm Solid Aluminium Floor protectors Black Speaker Stand Floor protectors Black Spike Shoes Custom Design 18mm Floor Protectors Black Finish Specialist Speaker Stand HiFi Accessories Floor Protectors HiFi Accessory
Custom Design Speaker Stand HiFi Furniture Solid Aluminium Floor Protectors Design Copyright © to Custom Design (Newcastle) 2021
Speaker Stand Floor Protectors are manufactured from solid aluminium, available in black finish in sets of 8. Designed to isolate your hifi equipment and protect wooden floors with a diameter of 18mm and height of 8mm. They are designed to support your hifi furniture, hifi equipment and speaker stands perfectly.
The 18mm solid aluminium floor protectors add an aesthetic value to any hifi support or speaker stand they may compliment.
Solid Aluminium 18mm Floor Protectors available in Black finish and sets of 8 for £17.99
Image: Speaker Stand HOS 505 base plate with M8 Black Zinc Isolation Spike and Solid Aluminium 18mm Floor Protector in Black
Image: Set of 8 18mm Solid Aluminium Black Floor Protectors.
Image : Speaker Stand Kef LS50 Meta Base Plate with M8 Black Zinc Isolation Spike and Solid Aluminium Floor Protectors in Black
Image : Speaker Stand Tri RS 300 Base Plate with M8 Black Zinc Isolation Spike and Solid Aluminium Floor Protectors in Black
Image : Speaker Stand SQ 404 6mm CR4 Steel Base Plate with M8 Black Zinc Isolation Spike and Solid Aluminium Floor Protectors in Black