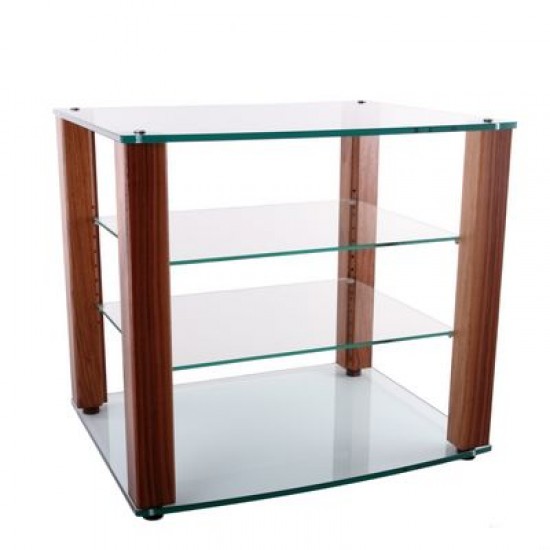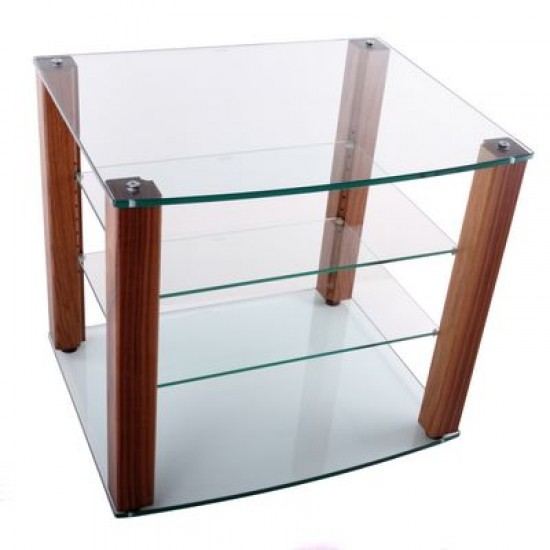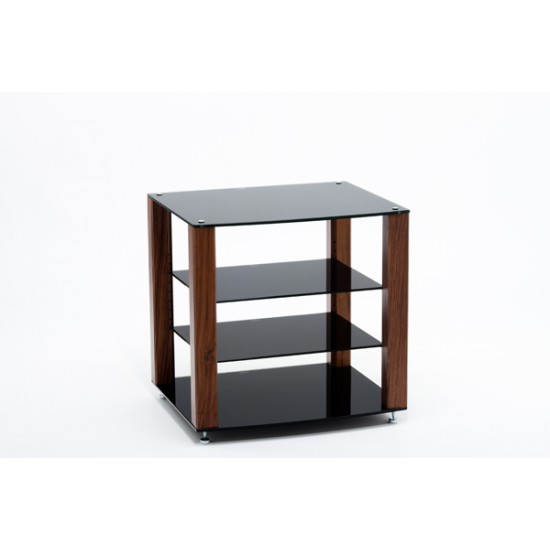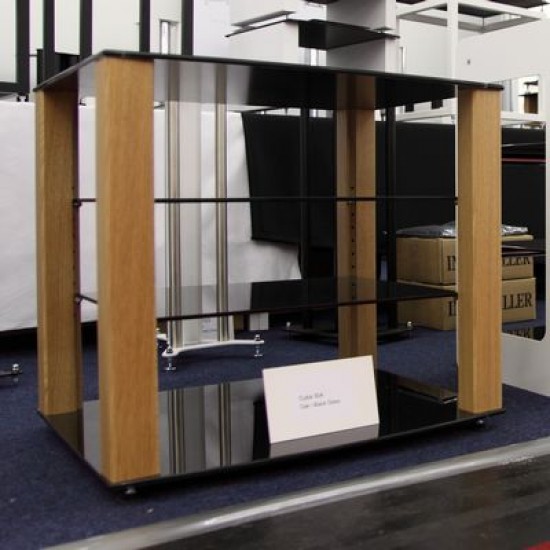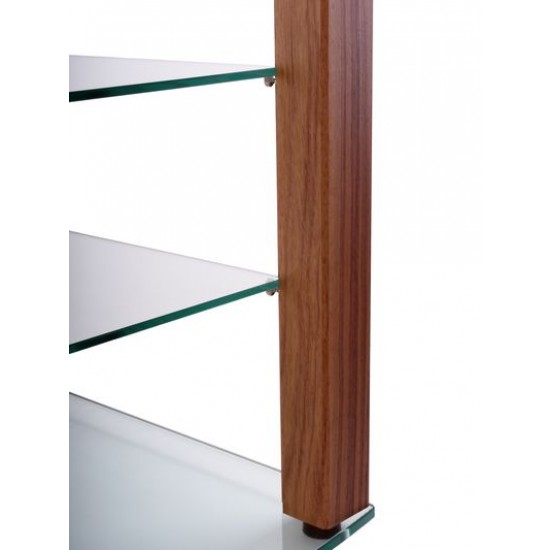 HiFi Furniture Cuba 504 Support Range
HiFi Support HiFi isolation Furniture HiFi isolation Support HiFi Furniture Cuba 504 Solid Walnut Oak Design HiFi Isolation Platform HiFi Stand HiFi table HiFi Support Custom Design Cuba 504 Copyright © to Custom Design (Newcastle) 2013
The Cuba 504 Hi-Fi Furniture Range continue our philosophy to manufacture furniture which compliments the homes of our customers. Our perception of specialist Hi-Fi isolation furniture has changed, design is more important than functionality. That is why the HiFi Isolation support furniture range Cuba 503 have been designed as modern contemporary furniture first, then with the 33 years of experience, research and development, the details and performance added to provide our customers with the most comprehensive range of Awarding Winning specialist hifi equipment isolating furniture.

The philosophy of Custom Design is to question and challenge it's own ideas, which start with design and end with attention to detail. The creativity and inspiration of our designer enables Custom Design to continue its long history of setting new standards with in the industry, introducing new manufacturing processes and technology, whilst maintaining integral standards in sourcing environmentally friendly materials with modern and contemporary design. We are proud to present the Cuba 504 Hi-Fi Equipment Isolation Furniture Range which features hardwood supports manufactured from 75mm real solid walnut and solid Oak, complimenting the homes of our customers. please visit our colour finishes page.
All of our solid hardwoods are sourced from fully licence, professionally managed forests. Thanks to techniques of sustained yield forest management more hardwoods have been grown in the past 30 years than have been harvested.
Custom Design only sources cardboard packaging from only PEFC or FSC certified companies. 76% of the cardboard packaging has been manufactured from recycled material, which can be 100% recycled.
The 8mm and 6mm Clear or Black glass shelves are manufactured to EN 12105-02 with polished edges and designed support 30kg on the top and base shelf and 20kg on the adjustable shelves..
The discrete radius front edge of the Cuba Hi-Fi Range adds a distinct design feature with the 500mm high solid hardwood support manufactured in the UK from real Walnut and Oak.
Additional adjustable shelves are available for an extra cost which enables the design to evolve as your Hi-Fi system matures and expands.

Standard Dimensions - 590mm (W) x 485mm (D )x 520mm (H) Not including base Isolation Anti Resonance Feet.
Standard Support Height - 500mm (Internal height)
M8 Base isolation Anti Resonance Feet Supplied as standard
Additional Adjustable Shelves Optional Extra
Internal width - 475mm
Finishes include - Solid Oak and Solid Real Walnut

Image: Cuba 504 Hi-Fi 4 - in Walnut with Black Glass.

Image: Cuba 504 Hi-Fi 4 in Oak with Black Glass
Image: Cuba 504 Hi-Fi 4 - in Walnut with Clear Glass.
Image: Cuba 504 internal adjustable shelving.
Image: Cuba 504 HiFi 4 - in Oak with Black Glass at the Munch High End show