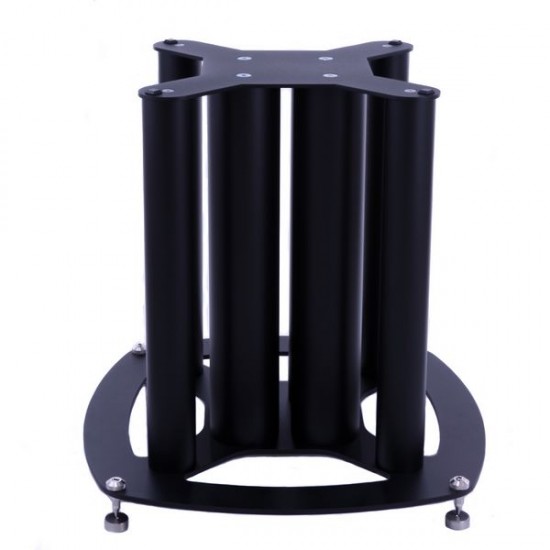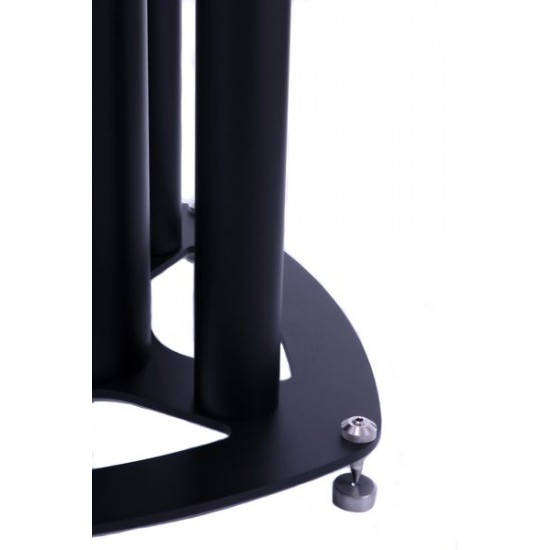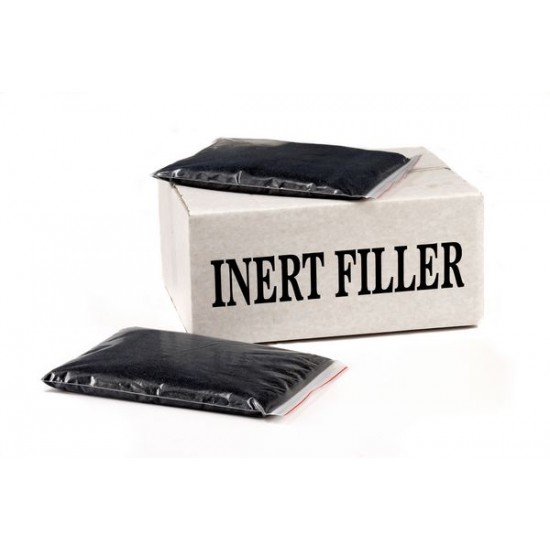 Speaker Stand Support FS 208 Range
Studio Monitor Speaker Stands Custom Built Studio Monitor Speaker Stands Custom Height Studio Monitor Speaker Stand Supports Custom Made Speaker Stands Designed For Excellence Studio Monitor Speaker Stands FS 208 Rigid support foundation Speaker Stands for Studio Monitor Speaker Stands FS 208 Speaker Stand Support Range Design Copyright © Custom Design (Newcastle) 2016
Custom Design's philosophy is to achieve business by product design and service success. Responsible social and environmentally friendly practices are an integral philosophy where ever we may retail our products in the world.
Innovation is an integral part of Custom Design. Innovation is part of our company's culture and one of the main reasons for our success over the last 33 years.
The quadri central column design are manufactured from ERW EN 10305-3 steel tube and can be easily mass loaded with our specialist Inert Filler, 1 to 2mm particle size, non magnetic, easy to apply and supplied as standard with the FS 208 speaker stands.
The FS 208 Speaker Stand Support Range includes a 4 satellite support column design to provide the open frame principle with the ultimate in rigidity, initial mass, final mass and performance in studio monitor speaker stand support design. The performance improvements are substantial, like all the FS range, and especially the FS 208 Speaker Support Stand range add more detail to the dynamic range which seems large, spacious and open with sensitivity and inky blackness depth to the bass with total control to the performance . Stereo imaging and precision timing enhance the excitement to your listening experience all with control and accuracy. The FS 208 Speaker Support Stand Range are totally unique and the ultimate in rigidity which separates from any other speaker stand design or arrangement or procedure.
The satellite support columns are available in White, Black or Mercury as standard with Chrome and Brushed Chrome finish optional extra. The laser precision cut, hand made and hand finished 4mm acoustic steel top plates are custom made to dimensions supplied.
Designed to be the ultimate in speaker stand support performance, the octad column design provides total integrity with an absolute foundation for our customers who enjoy music with an exciting and dynamic performance.

Custom Engineered Acoustic Top Supports supplied as standard.
Custom Engineered Base plate dimensions to compliment Top Plates
Allen Key Adjusting M8 Zinc Plated base isolation spikes supplied standard
Available heights Customised to dimensions supplied.
Standard finish:White, Black or Mercury - Satellite supports in Chrome and Brushed Chrome optional extra.
Inert filler - 2 boxes supplied as standard - 2 bags recommended per central column 610mm (24") height

Image:: FS 208 in Black with Black satellite supports - Solid Aluminium Brushed Chrome Floor Protectors optional extra
Image: FS 208 in Black Nickle Plates Allen Key Adjustable M8 Isolation Spikes