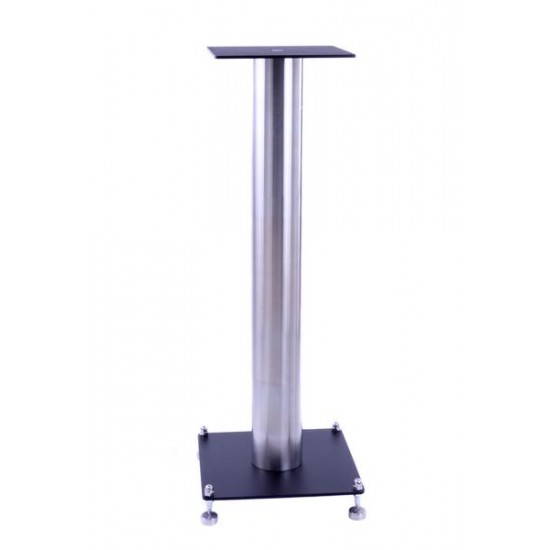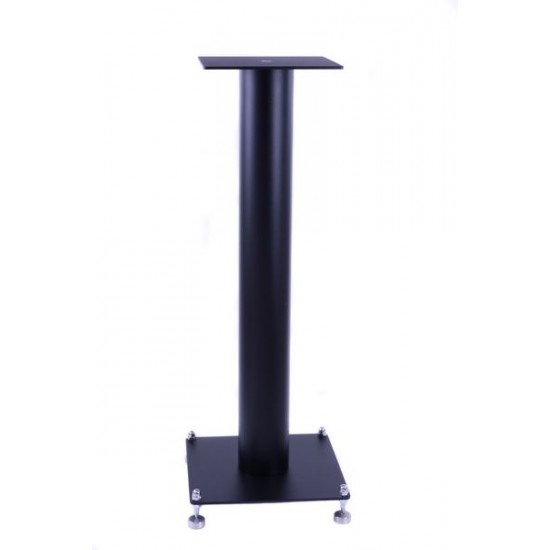 Wireless Speaker Stand Naim Muso Qb Support
Wireless Speaker Stands Naim Muso Qb Speaker Stand Support HiFi Furniture Naim Muso Qb Support Range Design Copyright © Custom Design (Newcastle) 2016
Custom Design's philosophy is to achieve business by product design and service success. Innovation is an integral part of Custom Design. One of the main reasons for our continued success over the past 33 years has been the working culture, combining engineering skills and technology.
The Naim Qb HiFi Furniture Support are exclusive to Custom Design and manufactured through our philosophy to constantly question and challenge ideas. Embrace modern engineering techniques and materials to enhance the performance of customers hifi equipment with isolation..

The single column support are available in 50mm diameter ERW BS EN 10305-3 steel, finishes include Chrome, Brushed Chrome, Black, Mercury or White finish, combined with the 8mm glass base plate available in black or clear option provide a totally rigid hifi furniture support .
The Naim Muso Qb support columns can be mass loaded to enhance performance. The extended footprint provides total stability with a custom service available for all sizes of hifi equipment. HiFi Furniture designed to provide a unique, acoustic platform for our customers who demand and require a more exciting, dynamic performance from their hifi furniture support..
Top Plate Dimension - 185 x 185 x 4mm
Glass Base Plate Dimension - 250 x 250 x 8mm Clear or Black
Height available - 612mm (not including base isolation Spikes allow 25mm)
(1 Bags of Inert Filler Recommended for maximium performance)
M8 Zinc Plate Base Isolation Spikes supplied as Standard.
4 Isolation Pads supplied as Standard
Floor Protectors optional extra
Custom sizes available on request.

Image above: Naim Muso Qb 300 Brushed Chrome with 4mm Black Oiled and Pickled Steel Top plate
Floor Protectors optional extra £19.99 set 4.
Image above: Naim Muso Qb 300 Black with 6mm Black Glass Base Plate
Floor Protectors optional extra £19.99 set 4.
Hi-Fi Furniture Speaker Stand Support Naim Muso Qb Equipment Support Stand HiFi Equipment Support HiFi Equipment Stand HiFi Equipment Isolation Table