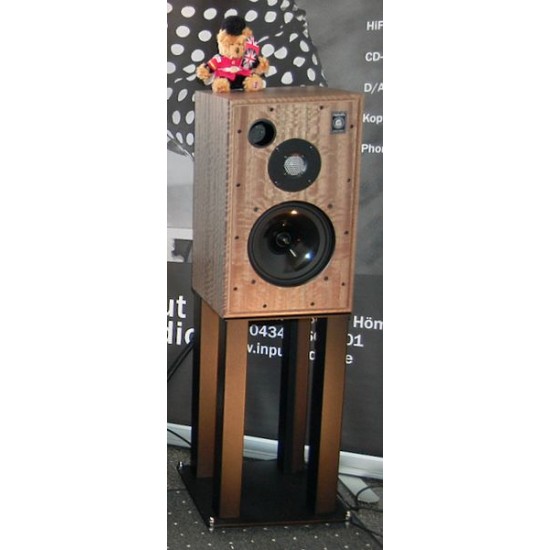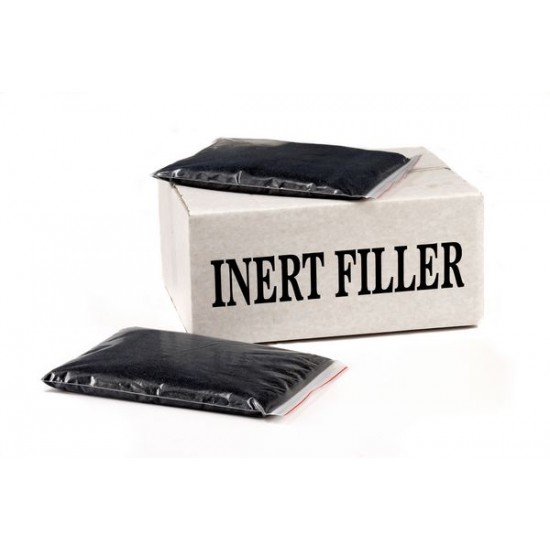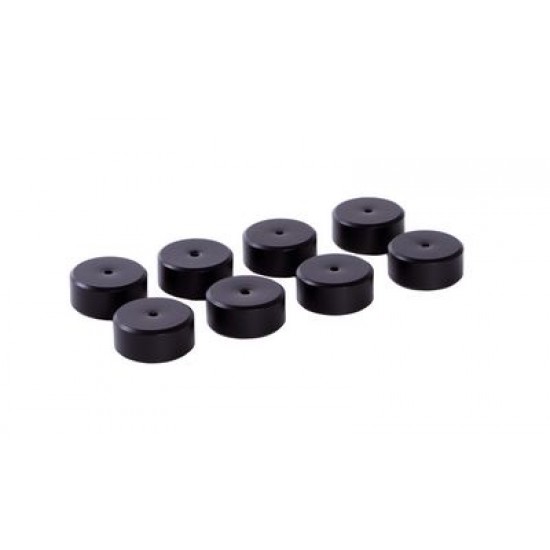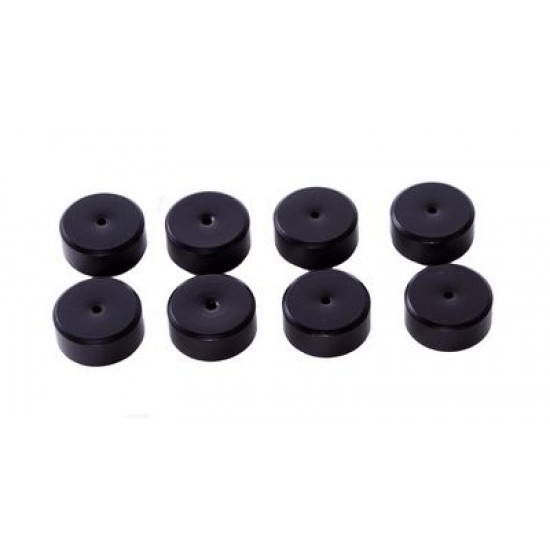 Castle Windsor Duke 404 Speaker Stands
Castle Windsor Duke 404 Speaker Stands Castle Windsor Duke 404 Custom Built SQ 404 Speaker Stands 4mm Acoustic Steel Top Plate Isolation 6mm CR4 Steel Isolation Base Plate Speaker Stand Support Castle Windsor Duke 404 Custom Built SQ 404 Speaker Stands High Mass Mass Loading Speaker Stands Book Shelf Speaker Stands Stand Mount Speaker Stands Castle Windsor Duke 404 Speaker Stands All Design Copyright © Custom Design 2023

Hifi furniture, designed for sound and your home, Never Looked Better!

The Castle Windsor Duke 404 Custom Built Speaker Stand Range are a quadrifid design available as standard 510mm high including base isolation spikes and manufactured with ERW mild steel support columns.
The Castle Windsor Duke 404 design includes 4mm Inert Acoustic steel top and 6mm CR4 steel base plate, when combined with zinc plated, allen key adjustable M8 Black zinc plated base isolation spikes and M8 fixing bolts provide total joint rigidity. The hand finished, polished acoustic steel isolation plates connect to ERW BS EN 10305-3 steel 50.8 x 50.8mm tubes, as standard for sound quality and as part of the Custom Design attention to detail philosophy.

We manufacture our world renowned Inert, Acoustic Steel and Acoustic Aluminium products for total isolation.
Custom Design are proud to present the award winning SQ 400 ranges. The SQ 404 Speaker Support Stand Range are manufacture by the craftsman at Custom Design.
Custom Design have created a totally rigid speaker stand support with significant initial Mass. Mass loading the steel support columns with Inert Filler, adds greatly to the final mass, maximising the performance of your Castle Windsor Duke 404 Custom Built high mass Speaker Stands. Inert Filler 1.7kg per bag and 13.5kg per box.

The modern, contemporary Castle Windsor Duke 404 design have true aesthetic appeal. When combined with Inert Acoustic steel Top plates and CR4 Steel Base plates the reduction in resonance noise vibration is significant, resulting in an improved performance and sound quality. Please visit our Acoustic Steel page to view the graph demonstrating which frequencies of resonance vibration noise are absorbed by each process and the combination of Acoustic Steel top and base plates with our specially selected Inert Filler material.
Custom Design sources all cardboard packaging from only PEFC or FSC certified companies. 76% of the cardboard packaging has been manufactured from recycled material which can be 100% recycled.
Rigidity is proven integral design feature which improves sound performance. The Custom Design philosophy of multi column supports provides superior sound quality and performance over traditional single column support design speaker stands.
Custom Design do not use Aluminium in the construction of any speaker stand designs. The natural properties of aluminium prevent speaker stands from performing to the best of their ability as mechanical feedback can be prevented, just like over mass loading. Which will result in reducing the dynamic range and the depth of bass frequency.


Castle Windsor Duke 404 Speaker Stand Support Stands are supplied as standard with 4mm Inert Acoustic Steel Top and 6mm CR4 Base plates.
Top Support 270mm wide x 305mm depth x 4mm Acoustic Steel
Base Plate dimensions 320mm x 355mm x 6mm CR4
Zinc plated, Allen key Adjustable M8 base isolation spikes supplied as standard.
Standard height available 510mm plus base isolation spike allow 25mm for the spike (535mm) Custom Heights available on request.
Standard finishes: White or Black
Initial Mass of the Castle Windsor Duke 404 speaker stands - 27kg per pair without mass loading
Final Mass Including Inert Filler 40kg per pair

Image: Castle Windsor Duke 404 Speaker Stands in Black - Image supplied by Input Audio Germany (Harbeth Distributor)
Image: Castle Windsor Duke 404 Speaker Stands in Black
Image: Inert Filler Custom Design Specialist Mass Loading Speaker Stand Material 13kg per box 8 bags per box
Image: Hifi Isolation Accessory 25m Solid Aluminium Floor protectors in Black