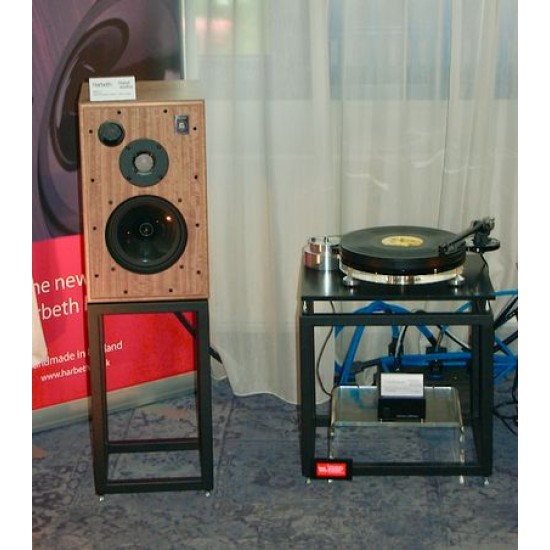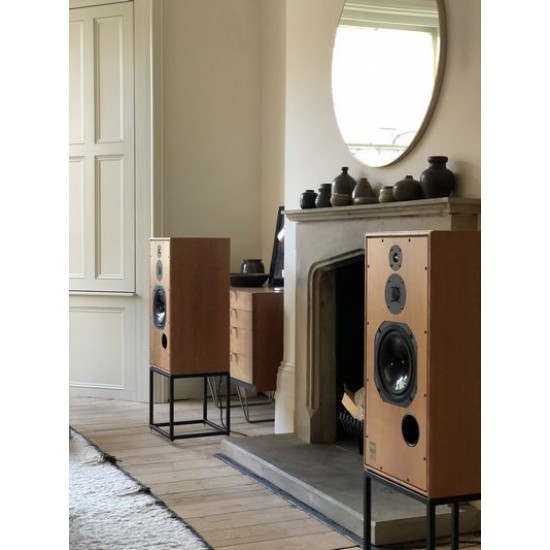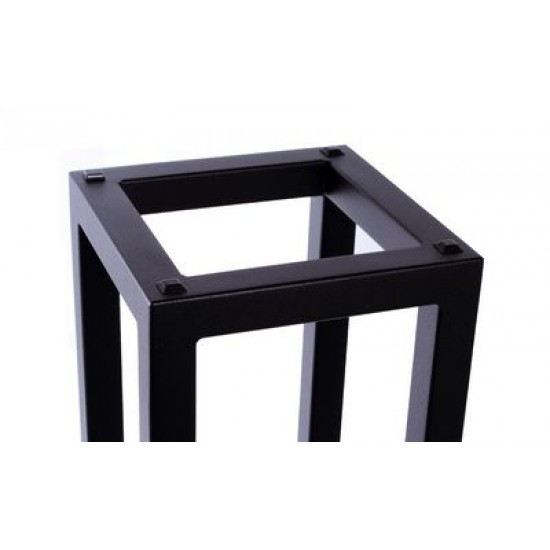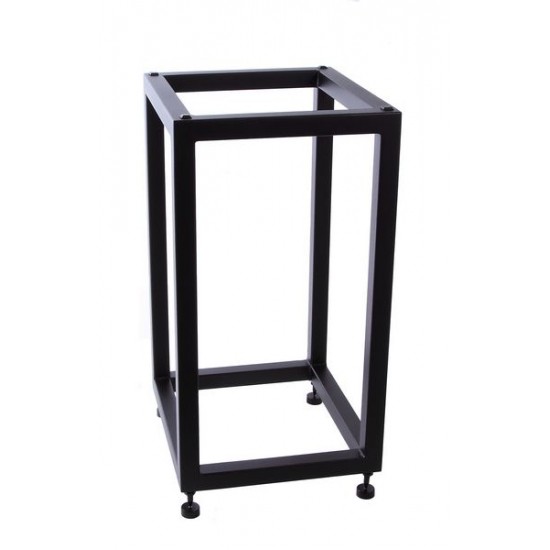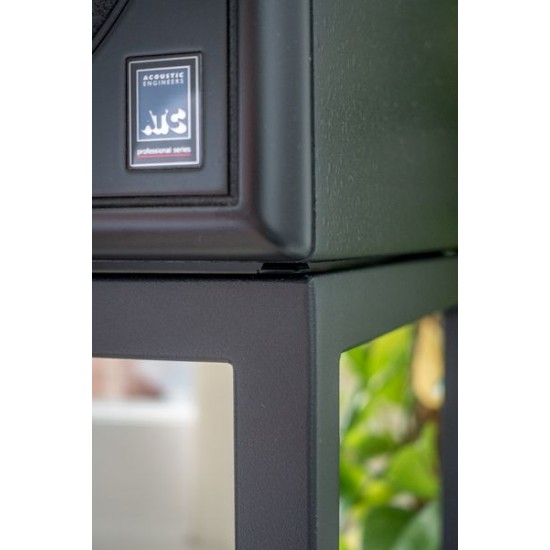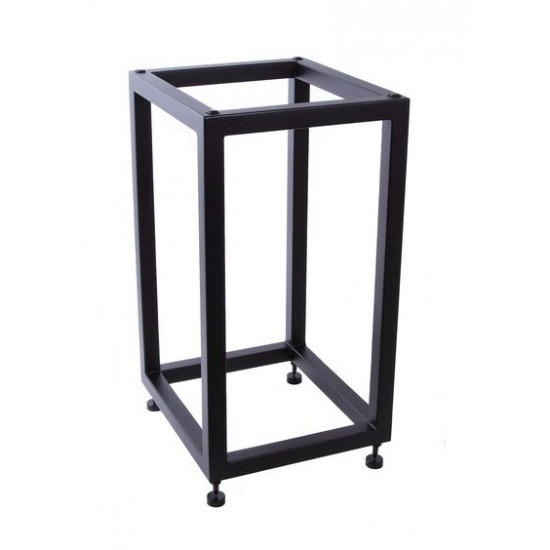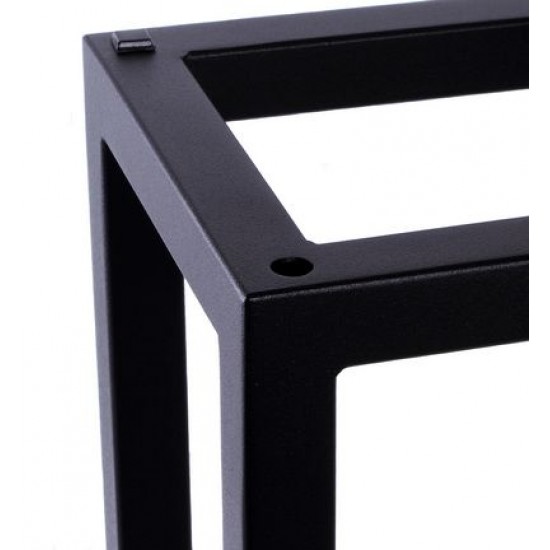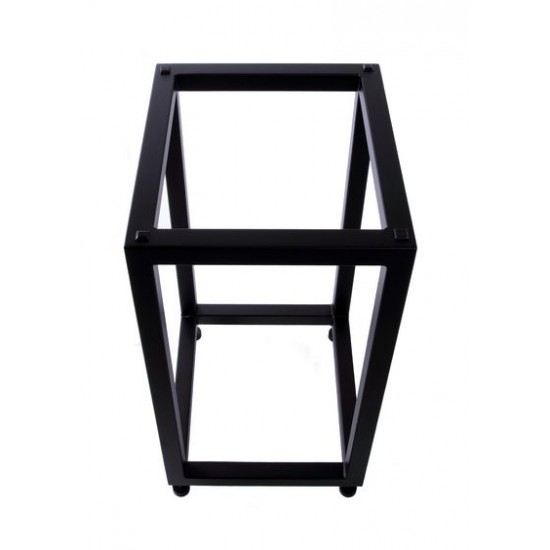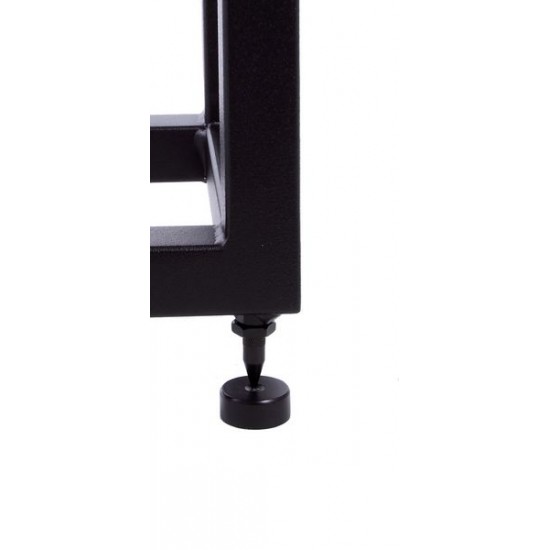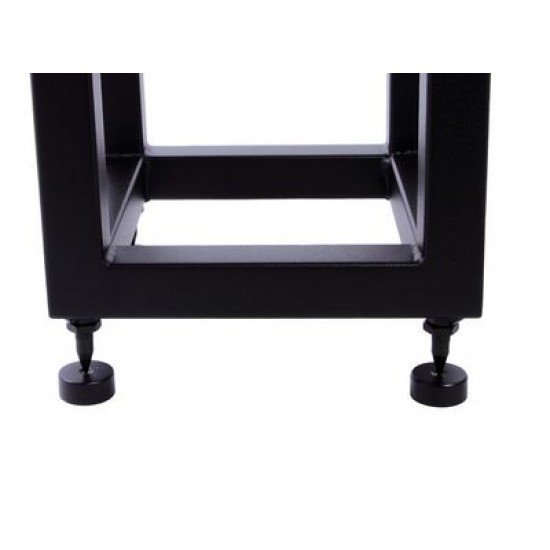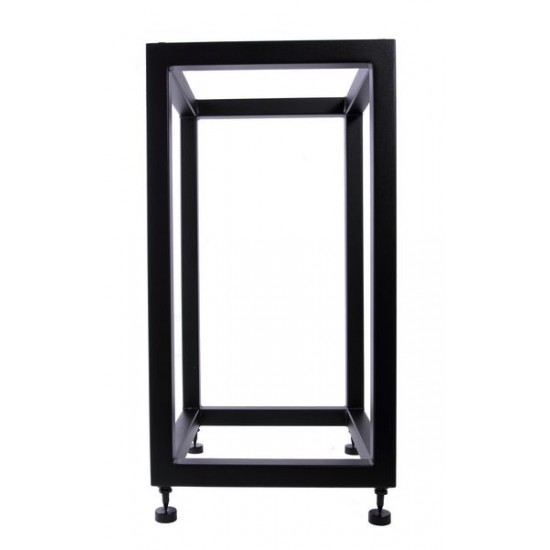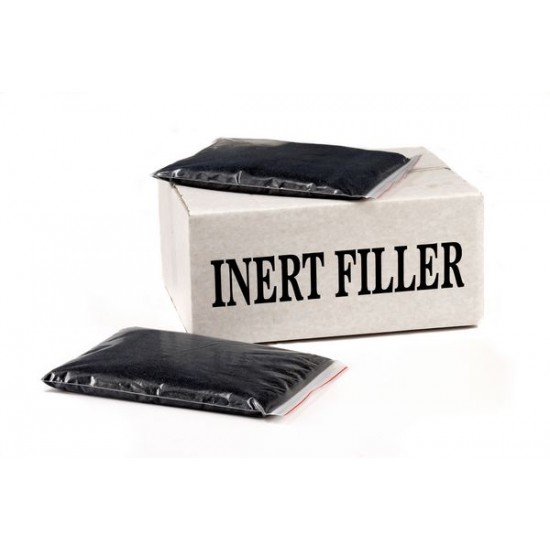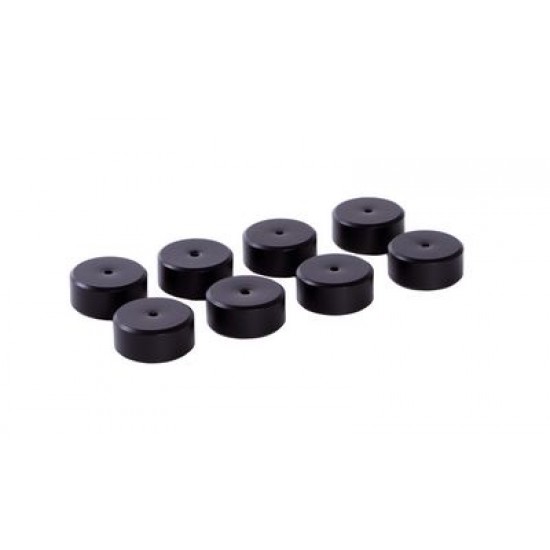 Castle Windsor Duke Custom Built Open Frame Speaker Stands
Castle Windsor Duke Fully welded Speaker Stands Castle Windsor Duke Fully welded Custom Built Open Frame Speaker Stands Castle Windsor Duke Speaker Stands, Open Frame Speaker Stands Castle Windsor Duke Speakers Stand Supports Stand Mount Castle Windsor Duke Speaker Stands Open Frame Speaker Stands Castle Windsor Duke Speaker Stands Fully Welded Open Frame Speaker Stands Custom Built Custom height Custom Made Speaker Stand Supports
Custom Built Open Frame Speaker Stand Supports are hand made by the craftsmen at Custom Design and each pair takes approximately 6 hours to manufacture. Hand made, hand finished and hand polished with the attention to detail our customers expect and demand.
Custom Design have a skilled workforce with over 36 years of experience in design and the manufacture of high quality, high performance, specialist custom built Speaker Stand Supports, Hi-Fi Support Tables and Audio Visual furniture.
We design and manufacture in Newcastle upon Tyne, England and if you have a design or specific requirement which cannot be fulfilled by our extensive range of speaker support stands or Hi-Fi equipment supports, then we can manufacture it for you.
We were asked by Hi-Fi Worlds Editor David Price to manufacture a pair of speaker stands to his requirements, please read his thoughts below.


Custom design extra special - One of the most common questions that users of classic loudspeakers ask us is, where can I get some decent speaker stands? The trouble is, virtually all pre-eighties boxes were expected to sit either on the floor behind the settee or - if they were lucky - on a pair of appalling castor-based contraptions which were primarily designed to make the speakers easy to wheel behind the settee...These days, it s easier, as manufactures now the stand as part of the equation, but there will still be times when a high quality, made-to-measure stand is required - enter Custom Design. Although the company makes a range of excellent off-the-shelf products, it can also fabricate bespoke stands to customers specifications. In the case of the stands shown, they were made for Yamaha NS 1000Ms, to take them 20cm off the floor and give a rock-solid support. The result was superb, these Custom Design frame stands getting a brilliantly firm bass from the Yamaha's, letting their mid range drivers breathe.
Their tubular design is quite reminiscent of the classic Linn Isobarik stands, being extremely rigid. Acoustic Steel sandwiching a polymer layer was used in parts, making the stands far quieter than they otherwise would have been. They can also be shot-filled too, and Custom Design can supply this at extra cost. Overall, the company displayed a superb level of craftsmanship - clean welds, excellent paint finish and perfect spike implementation made for a superb finished product.
If you've a special project in mind, or a bog-standard speaker you want a stand for, this is an excellent company to consider. Price varies according to the work commissioned of course, but they re extremely reasonable.

Hi-Fi World - June 2006 Reviewed by David Price
Custom Built Harbeth Compact 7 Speaker Stands
Please visit our Acoustic Steel page to learn about our exclusive resonance vibration noise absorbing acoustic steel and aluminium platforms and supports. Learn which frequencies can be absorbed by combining our Acoustic Steel Top plate with Acoustic Steel Base plate and Inert Filler tested with a pair of the multi award winning RS 300 speaker stands.

The Castle Windsor Duke Fully welded open frame Speaker Stands are custom built to order and take approximately 6 hours to manufacture. Made from 25mm x 25mm ERW BS EN 10305-3 steel tube incorporating M8 black zinc plated base isolation spikes supplied as standard. Mass loading points are in each corner of top section and designed to be able to mass load the vertical supports also if required. The steel frame is fully welded together for total rigidity. The hand made, hand finished and hand polished approach to quality makes the Fully Welded Open Speaker Stands one of the labour intensive designs available with standard finishes of black or white fine texture powered coating. Please contact us for more details if required.
Custom Design sources all cardboard packaging from only PEFC or FSC certified companies. 76% of the cardboard packaging has been manufactured from recycled material which can be 100% recycled.
Custom Design do not use Aluminium in the construction of any speaker stand designs. The natural properties of aluminium prevent speaker stands from performing to the best of their ability as mechanical feedback can be prevented, just like over mass loading. Which will result in reducing the dynamic range and the depth of bass frequency.

Image: Castle Windsor Duke Custom Made Fully Welded Open Frame Speaker Stand - 270mm wide x 305mm depth x 520mm high not including base isolation spike (allow 35mm for spike and welded fixing point)
Image: Castle Windsor Duke custom Made Fully Welded Open Frame Mass Loading Point - Only Custom Design Inert Filler Recommended for mass loading the vertical and top section of the speaker stand support - Mass Loading point in 4 corners for easy of mass loading if required.
Image: Castle Windsor Duke custom made fully welded open frame Black Zinc Plated M8 Isolation Spike with Optional extra Solid Aluminium Black floor protector
Image: Castle Windsor Duke Custom made fully welded open frame speaker stand hand finished top plinth with isolation pads supplied as standard.
Image: Castle Windsor Duke Custom Made Fully welded open frame speaker stand in black
Image: Inert Filler Custom Design Specialist Mass Loading Speaker Stand Material 13.5kg per box 8 bags per box
Image: Set of 8 - Solid Aluminium Floor protectors in Black
Image: Castle Windsor Duke Fully Welded Speaker Stand in Black Mass Loading Points for vertical and top section if required.
Image: Castle Windsor Duke Fully welded speaker stand Black Zinc Plated Isolation Spike with solid aluminium Black floor protectors optional extra.
Image: Castle Windsor Duke Speaker stand Top Plinth 270mm x 305mm with isolation pads supplied as standard.