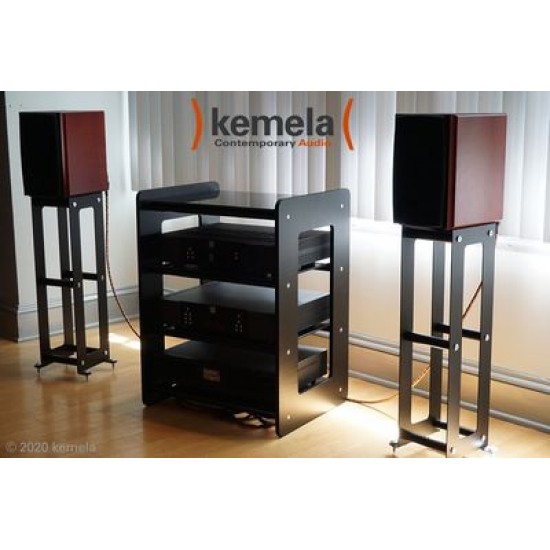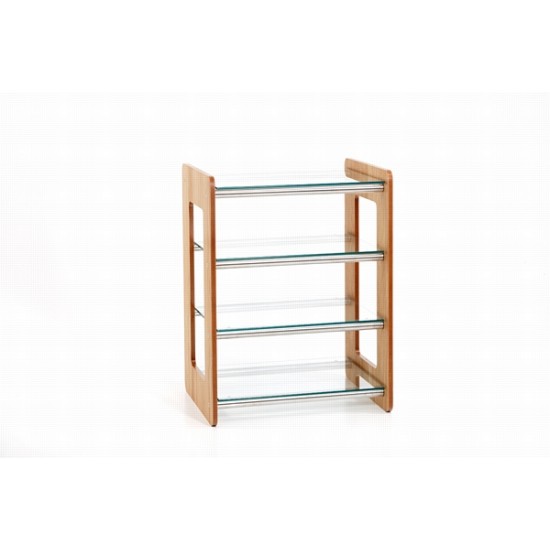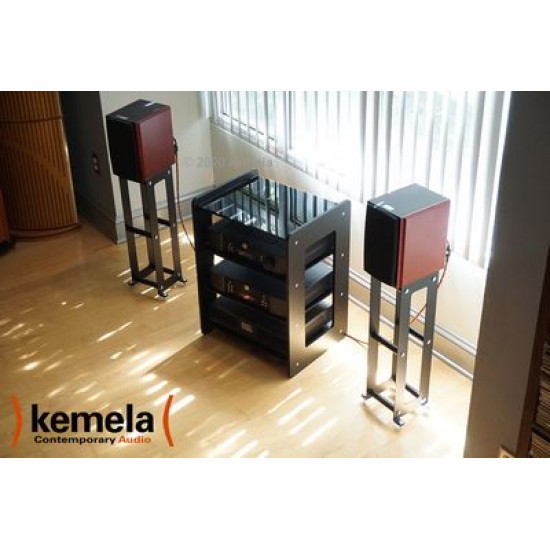 HiFi Furniture Concept 400 Wood Range
Concept 400 HiFi Table HiFi Support HiFi Stand HiFi Isolation Platform Concept 400 HiFi Table HiFi Furniture Concept 400 Real Solid Wood Veneer HiFi Table HiFi isolation Table HiFi Isolation Stand HiFi isolation Support Concept 400 Custom Design All Design Copyright © to Custom Design (Newcastle) 2001
The Multi Award Winning Concept 400 HiFi Support Range have been designed space saving modern contemporary hifi furniture which offers a new vision in crossover furniture design, able to combine style and technical capability.
The HiFi Table Concept 400 hifi support table creates a modern contemporary design aspiration, to compliment, isolate and present hifi equipment without compromise. It is essential to know the real business, an English company which designs and manufactures in England. The Concept 400 design is the direct result of Custom Designs philosophy to question and challenge its own ideas, starting with design and attention to detail.
Custom Design desires to continually influence and lead the way for the design of innovative hifi furniture, audio visual furniture and speaker isolation solutions by introducing and pioneering new technology, new materials and designs for the benefit of our customers listening experience. Real solid wood veneers, brushed chrome or chrome features, toughened safety glass shelves are available in Clear or Black finish isolated. The philosophy to question and challenge everything and finish with the attention to detail.
All of the Custom Design cardboard packaging have been manufactured from at least 76% recycled materials and are 100% recyclable.

H x W x D 690mm x 500mm x 400mm
Shelf Spacing 155mm
Top shelf will support 30kg
4 shelves 465 x 365 x 6mm Clear or Black finish.
Side Supports available in Oak, Havana or Black Ash finish.
Crossbars available in Mercury or Black and Chrome, Brushed Chrome or Gold optional extra.


Image above: Concept 400 Wood in Oak with brushed chrome cross bars and Black Glass

Image above: Concept 400 Wood in Oak with chrome crossbars and Clear Glass
Image above: Concept 400 Wood in Black with Black Crossbars and Black Glass with complimenting Concept SS6 Speaker Stands supplied by Kemela Audio Distributor for the USA.