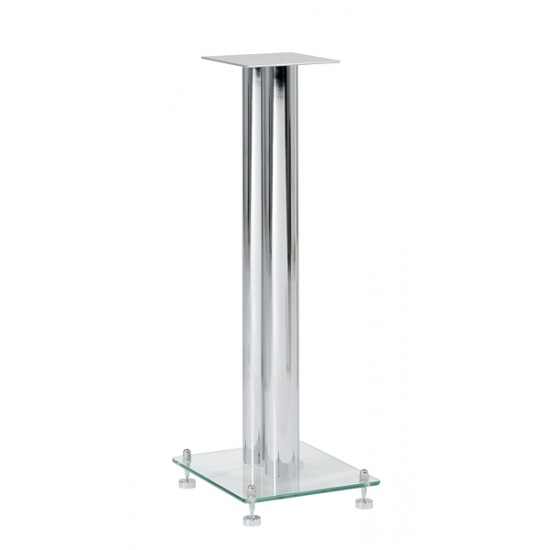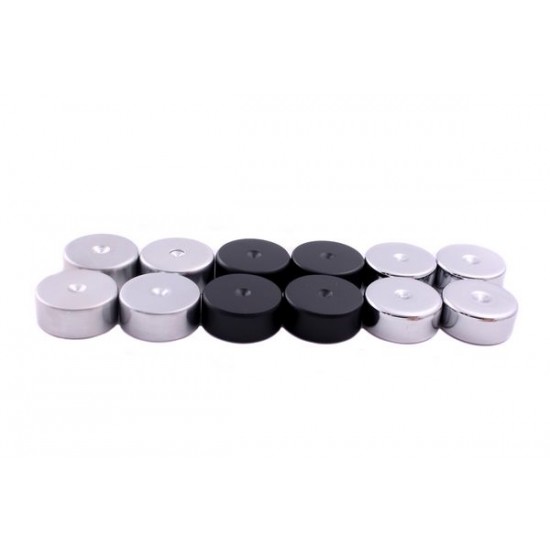 Fyne Audio F1 Speaker Stands
Fyne Audio F1 Speaker Stands Stand Mount Speaker Stands RS 202 Chrome Speaker Stand Supports Book Shelf Speaker Stands Chrome Twin Support Column Speaker Stands Custom Built Speaker Stands Custom Height Speaker Stands Custom Made Speaker Stands Custom design Speaker Stands RS 202 Speaker Stand Supports
The custom made F1 Fyne Audio RS 202 Speaker Stand Range are manufacture by the craftsman at Custom Design. The hand made and finished design includes white and Black as standard finishes and when combined with M6 fixing bolts provides total rigidity. Hand polished steel plates and support columns reflect the attention to detail and standards of quality that Custom Design provide to all of their customers, we are manufacturers.
The F1 Fyne Audio Speaker Stand support RS 202 Speaker Stand Range have 50mm diameter columns and available with 3mm CR4 steel base plate. The F1 RS 202 range have a twin column format with custom made 4mm acoustic top plates finished by hand and precision laser cut 3mm CR4 steel base plate designed to compliment the F1 speaker cabinet.
Please reference the Acoustic Steel page to see how resonance is absorbed by combining Acoustic Steel top plates and Inert Filler on a pair of RS 300 speaker stands.
Custom Design sources all cardboard packaging from only PEFC or FSC certified companies. 76% of the cardboard packaging has been manufactured from recycled material which can be 100% recycled.

Top support - Acoustic Top plate supplied as standard.

RS 202 - 510mm (20"), 610mm (24") Black, white, Chrome or Brushed Chrome supports.

Image: F1 Speaker Stand Custom Built RS 202 in Black with chrome supports

Image: Inert Filler £4.99 per bag or £34.99 a box ( 8 bags )
Image: Solid Aluminium Floor protectors - Chrome, Brushed Chrome or Black
Speaker Stands, Speaker Stand Supports Designed and Manufactured by Custom Design (All Design Copyright Custom Design 2016)
HiFi Stands HiFi Supports HiFi Table HiFi Furniture HiFi Accessory Speaker Stand Specialist Manufacturer for 33 years.