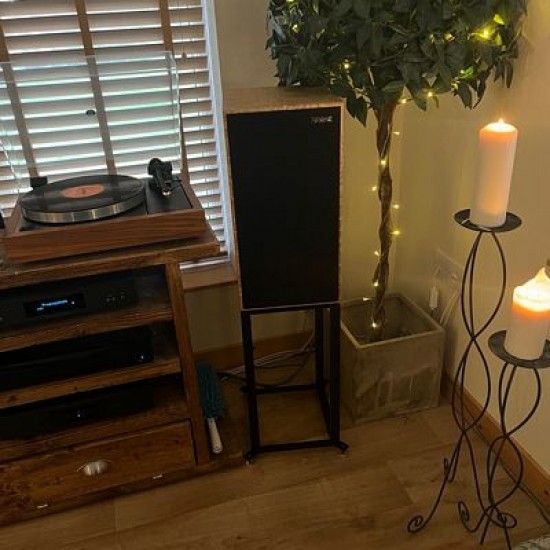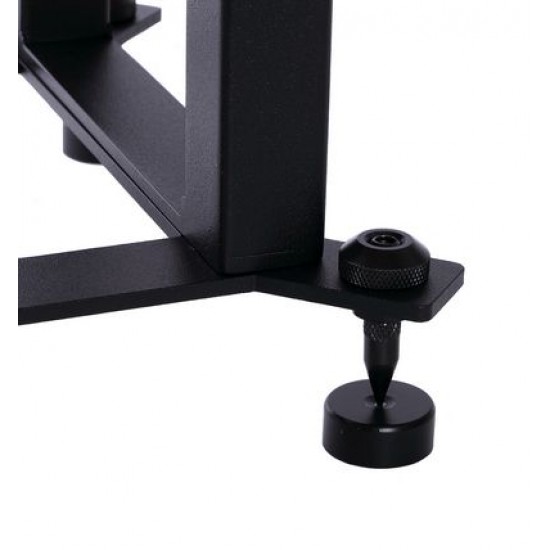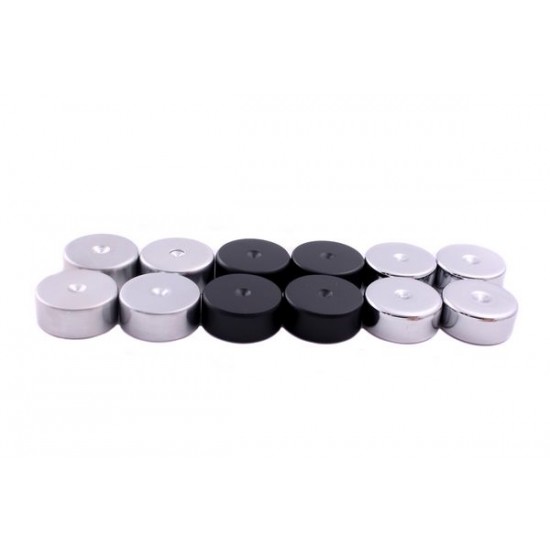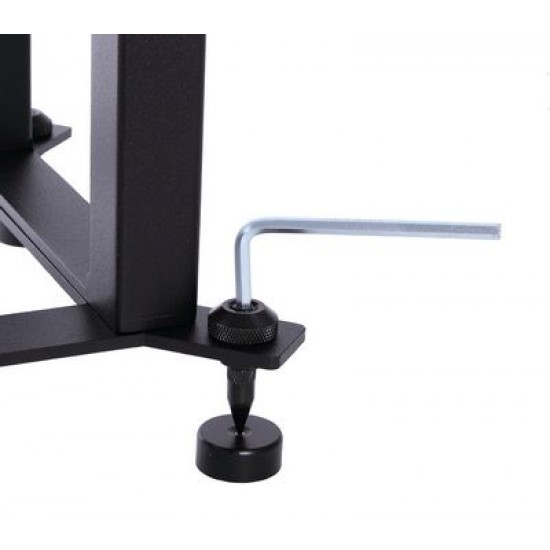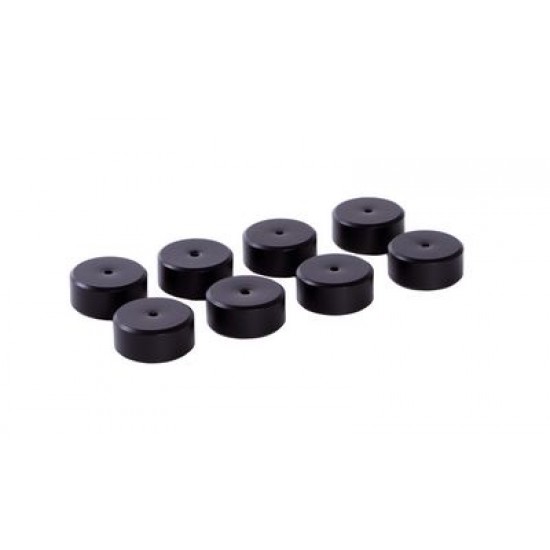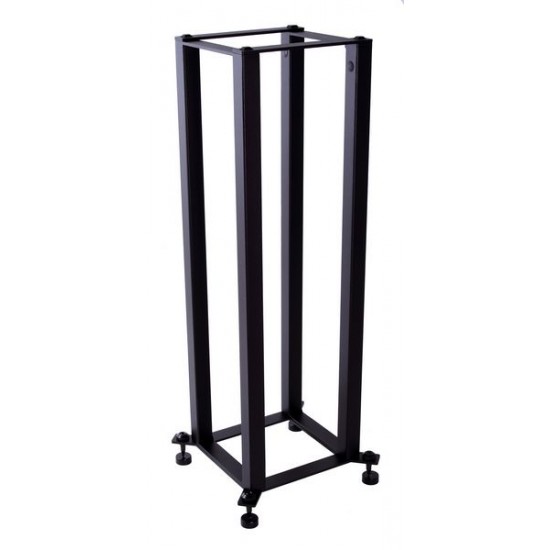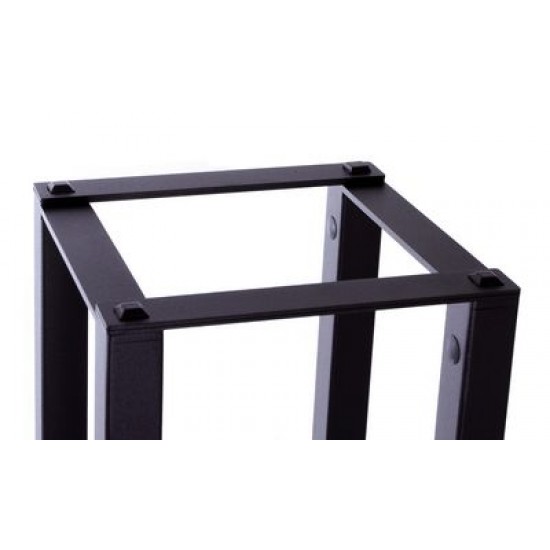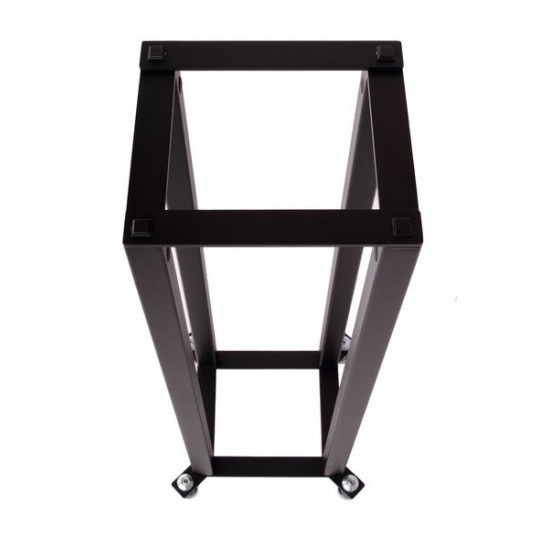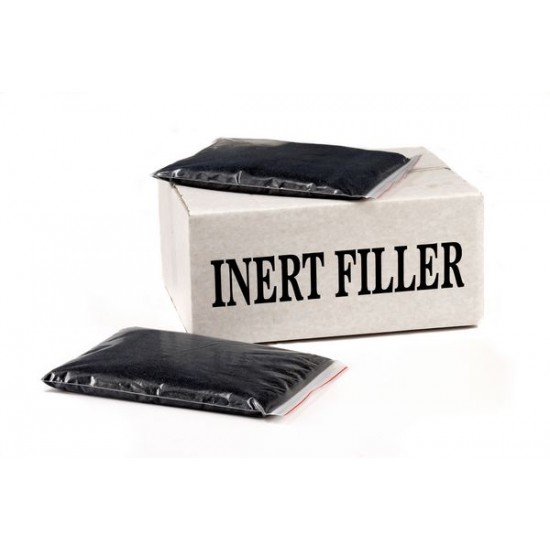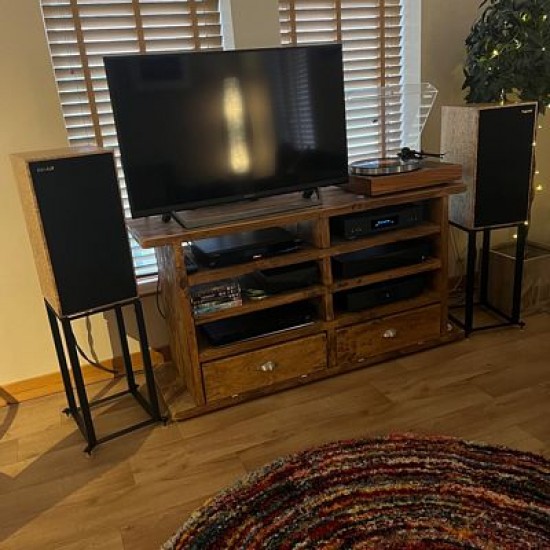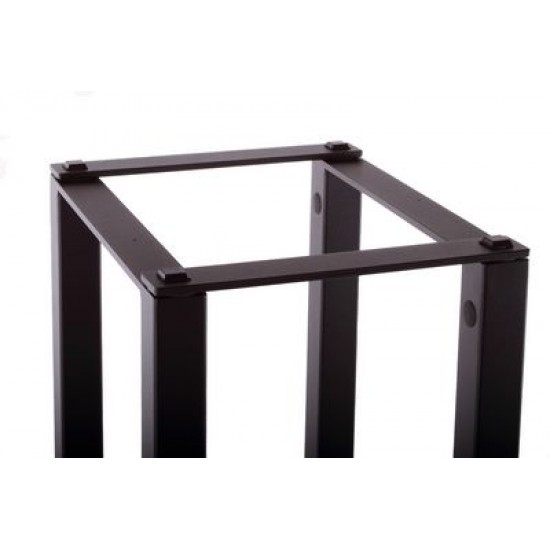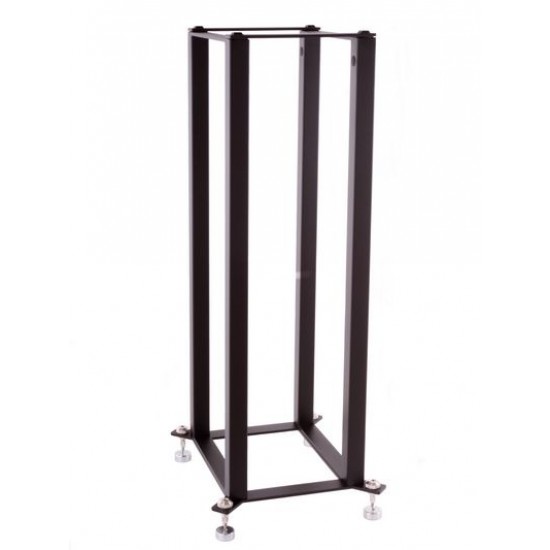 Rogers LS5/9 Classic QS 104 Speaker Stands
Rogers LS5/9 Classic QS 104 Speaker Stands Rogers LS5/9 QS 104 Custom Built Speaker Stands Rogers LS5/9 QS 104 Speaker Stands, Rogers LS5/9 QS 104 Open Frame Speaker Stands Rogers LS5/9 Speakers Stand Supports Stand Mount Harbeth Speaker Stands QS 104 Speaker Stands Open Frame Rogers LS5/9 QS 104 Speaker Stands Custom Built LS5/9 Custom height Rogers LS5/9 Speaker Stands Custom Made Rogers Speaker Stand Supports
The Rogers LS5/9 QS 104 speaker stands are Custom Built Open Frame QS 104 Speaker Stand Supports are hand made by the craftsmen at Custom Design. Hand made, hand finished and hand polished with the attention to detail our customers expect and demand.
Custom Design have a skilled workforce with over 36 years of experience in design and the manufacture of high quality, high performance, specialist custom built Speaker Stand Supports, Hi-Fi Support Tables and Audio Visual furniture.
We design and manufacture in Newcastle upon Tyne, England and if you have a design or specific requirement which cannot be fulfilled by our extensive range of speaker support stands or Hi-Fi equipment supports, then we can manufacture it for you.

Please visit our Acoustic Steel Isolation page to learn about our exclusive resonance vibration noise absorbing properties of acoustic steel, acoustic aluminium, isolation platforms and supports. Learn which frequencies can be absorbed by combining our Acoustic Steel Top plate with Acoustic Steel Base plate and Inert Filler tested with a pair of the multi award winning RS 300 speaker stands.

The Rogers LS5/9 QS 104 custom built speaker stands are manufactured from ERW BS EN 10305-3 steel tubes, acoustic steel isolation top plates, CR4 steel base plates, incorporating easy access allen key adjustable M8 Black zinc plated base isolation spikes as standard. The open frame principle, provides total rigidity. The hand made, hand finished and hand polished approach to quality is clearly visible with the custom made QS 104 LS5/9 Speaker Stands. With standard finishes of black or white fine texture powered coating. Please contact us for more details if required.
Custom Design sources all cardboard packaging from only PEFC or FSC certified companies. 76% of the cardboard packaging has been manufactured from recycled material which can be 100% recycled.
Custom Design do not use Aluminium in the construction of any speaker stand designs. The natural properties of aluminium prevent speaker stands from performing to the best of their ability as mechanical feedback can be prevented, just like over mass loading. Which will result in reducing the dynamic range and the depth of bass frequency.

Rogers LS5/9 QS 104 open frame Speaker Stands Dimension - 275mm wide x 275mm depth x height to your requirement, standard option 610mm plus base isolation spike, allow 25mm for the spike (635mm)
Image: Rogers LS5/9 QS 104 Custom Built open frame speaker stand design in black - Built to your specification by hand.
Image: Rogers LS5/9 QS 104 Speaker Stands Custom Made QS 104 in Black - Image Supplied by Adrian Holmes
Image: Rogers LS5/9 QS 104 Custom Made QS 104 Speaker Stands Black with Black satellites - Image supplied by Kemela Audio
Image: Speaker Stands QS 104 in Black
Image: Rogers LS5/9 QS 104 Speaker Stand Open Frame top plinth support featuring Acoustic Steel Isolation platform and Isolation Pads supplied as standard.
Image: Inert Filler Custom Design Specialist Speaker Stand Mass Loading Material
Image: Solid Aluminium 18mm dia: Floor Protectors available in Black
Image: Solid Aluminium 25mm dia: Floor Protectors available in Brushed Chrome, Polished Chrome or Black
Image: Black Zinc Plated M8 Isolation Spikes with complimenting Spike Covers - Solid Aluminium Black floor protector optional extra
Image: Easy Access Allen key Adjustable M8 Base Isolation spikes with allen adjustable supplied as standard - Solid Aluminium Black floor protector optional extra