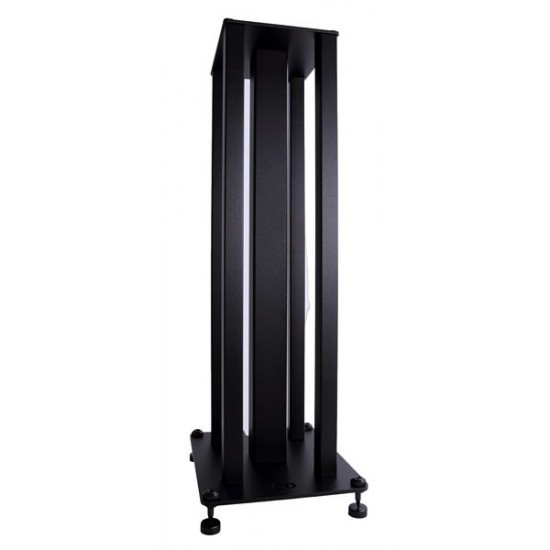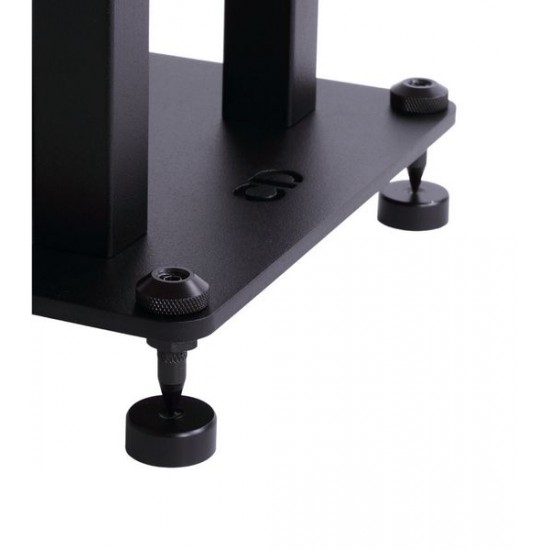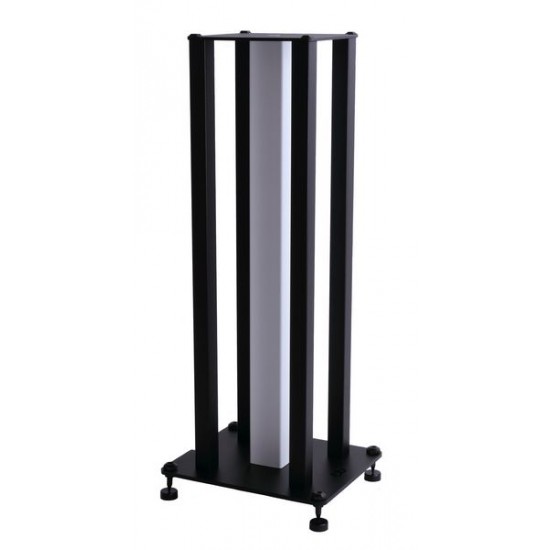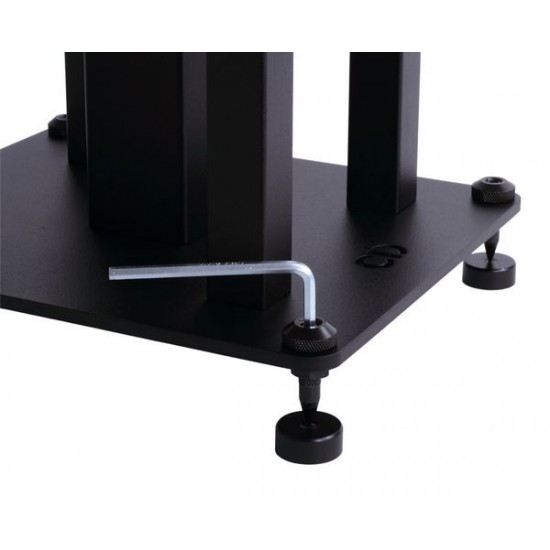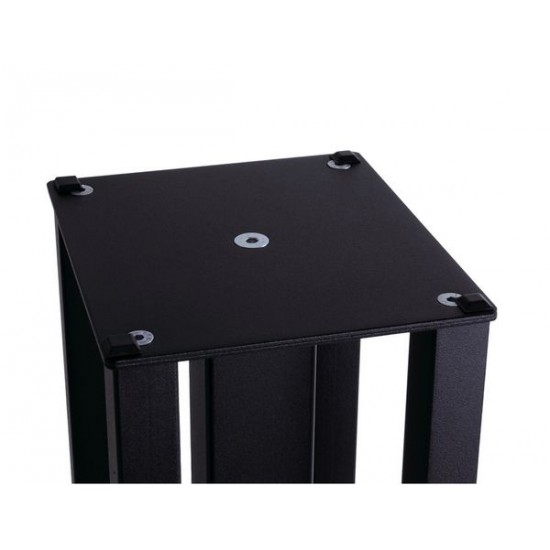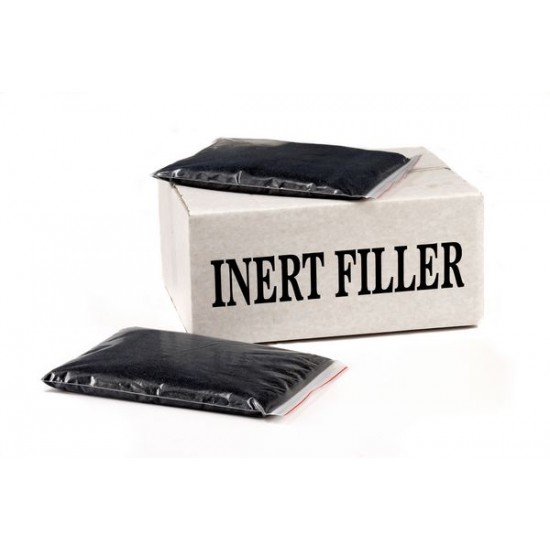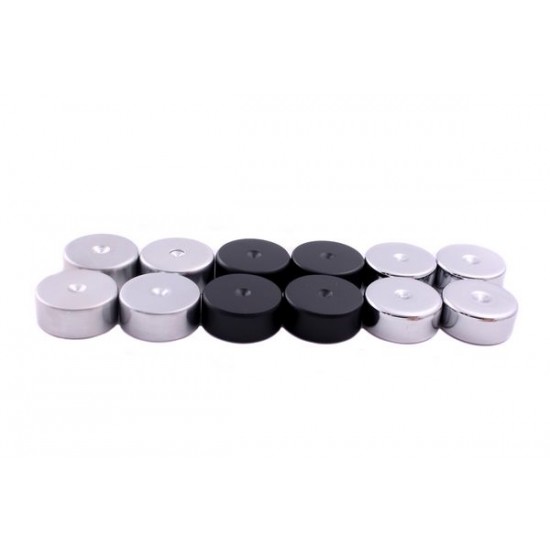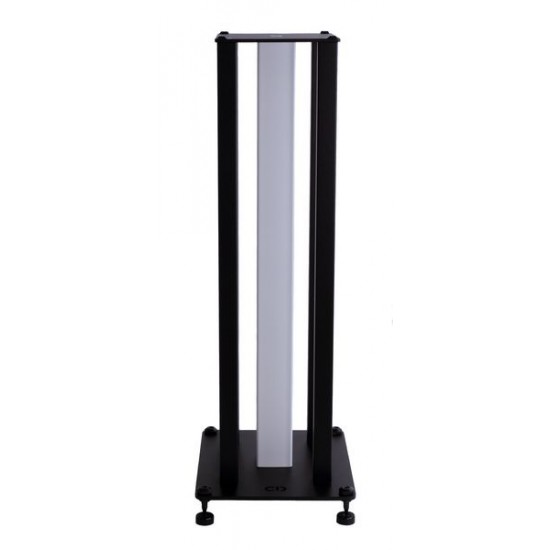 Neat Motive SX3 605 Speaker Stands
Neat Motive SX3 605 Speaker Stands Acoustic Steel Isolation Top Plates Unique Hifi isolation platform speaker stands HiFi Isolation Furniture Acoustic Steel Speaker Stands Custom Design Speaker Stand Support Custom Made Neat SX3 605 speaker stands Design Copyright © to Custom Design (Newcastle) 20222
Custom Designs philosophy is to achieve business through product ingenuity and service success with a social responsibility for environmental friendly practices to every product we design and manufacture.

The Neat SX3 605 Support Speaker Stands have been introduced by Custom Design as a direct result of our customers requests from the Munich Show. Customers perceptions of Hi-Fi furniture have changed, design is very important, more contemporary or classic aesthetics than practical accessory, but performance is also very important for the sound quality. That is why the Neat SX3 605 Speaker Stands have been designed as a piece of furniture, then with the 35 years of experience and knowledge details added to enhance the Neat SX3 605 speaker stands acoustically to the highest standards without compromise to the design or performance
The Neat SX3 605 Speaker Stands are supplied as standard with the Custom Design, world renown, Acoustic Steel isolation top plates. The constrained layer dampening system includes a polymer which converts resonance vibration noise into negligible heat which is dissipated by the polymers unique formula. The penta design also includes the Custom Design copyright base plate cable tidy facility, discretely hiding the cables behind the centre column support.
The Neat SX3 605 Speaker Stands satellite and centre column supports, in steel, are manufactured from ERW BS EN 10305-3 steel and the centre support column can be mass loaded with our specialist Inert Filler which is only recommended to use with the whole Custom Design range of speaker stands. The unique square, penta design includes a 4mm Acoustic steel isolation top plate and 6mm CR4 Steel base plate which have been precision laser cut then hand polished, hand linished and hand finished before electro static powder coated. When combine they provide a hybrid, isolated and rigid speaker stand support frame with the ability to control and fine tune the bass frequency, if required, by mass loading the centre column with only recommended Custom Design Inert Filler.
Supplied as standard with M8 Black Zinc Plated base isolation spikes with complimenting black zinc plated spike covers with allen key adjustable facility an important attention to detail which enhances our customers experience and satisfaction. The Neat SX3 605 Speaker Stands penta design provides a rigid and solid foundation for the for the small book shelf speakers which require a more dynamic performance from their support.
All of the Custom Design solid hardwood Support Furniture Range are manufactured from either solid Walnut, solid Oak or solid Ash all supplied from professionally managed, sustainable forests where more trees were planted than harvested in the last 40 years. Please visit our Colour swatch page for more information on the finishes available.
Custom Design sources all cardboard packaging from only PEFC or FSC certified companies. 76% of the cardboard packaging has been manufactured from recycled material, which can be 100% recycled.
Rigidity is proven integral design feature which improves sound performance. The Custom Design philosophy of multi column supports provides superior sound quality and performance over traditional single column support design speaker stands.
Standard Height: 610mm (635mm including base isolation spike)
Top Plate Dimension: 160 x 180 x 4mm Acoustic Steel supplied as standard
Base Plate Dimension 220 x 260 x 6mm CR4 Steel for a superior finish supplied as standard
Cable tidy management base plate to prevent any resonance occurring inside the support column and effecting sound performance

Standard Finish: Black or White in the steel option or solid Walnut, Solid Oak or Solid Ash hardwood centre column supports
Black Zinc Plated M8 Easy Adjustable Allen Key access Base Isolation Spikes supplied as standard
Black Zinc Plated complimenting spike covers supplied as standard
Suggested Inert Filler quantity of 1 bag per steel centre column, if the Bass frequency requires more control then add Inert Filler at 200g increments per column until your CD 605 speaker stands are tuned to perfectly compliment your speaker.
Unique Cable Tidy facility
50kg Maximum weight
Image: Neat SX3 605 Speaker Stands in Black with White steel centre support column
HiFi Isolation Accessory 25mm Solid Aluminium Floor protectors optional extra £39.99
Image: Neat SX3 605 Speaker Stands Full Acoustic Steel isolation Top Plate with Isolation Pads supplied as standard
Image: Neat SX3 605 Speaker Stands in Black with Black steel centre support column
HiFi Isolation Accessory 25mm Solid Aluminium Floor protectors optional extra £39.99
Image: Neat SX3 605 Speaker Stands with easy access allen key adjustable M* Black Zinc plated isolation spikes
Image: Neat SX3 605 Speaker Stands in Black with Black steel centre support column Front View
HiFi Isolation Accessory 25mm Solid Aluminium Floor protectors optional extra £39.99
Image: Neat SX3 605 Speaker Stands in Black with White steel centre support column Front view
HiFi Isolation Accessory 25mm Solid Aluminium Floor protectors optional extra £39.99
Image: HiFi Isolation Accessory 25mm dia Solid Aluminium Floor Protectors available in Polished Chrome, Brushed Chrome or Black

Image: Inert Filler Specialist Speaker Stand Mass Loading Material available in 13kg Box or 1.7kg bag
Image: Neat SX3 605 Speaker Stand 4mm CR4 Base Plate with CD logo
Image: Neat SX3 605 Speaker Stand Base Plate with M8 Black Zinc Plated Base Isolation Spikes and Black Zinc Plated complimenting Spike Covers
HiFi Isolation Accessory 25mm Solid Aluminium Floor protectors optional extra £39.99